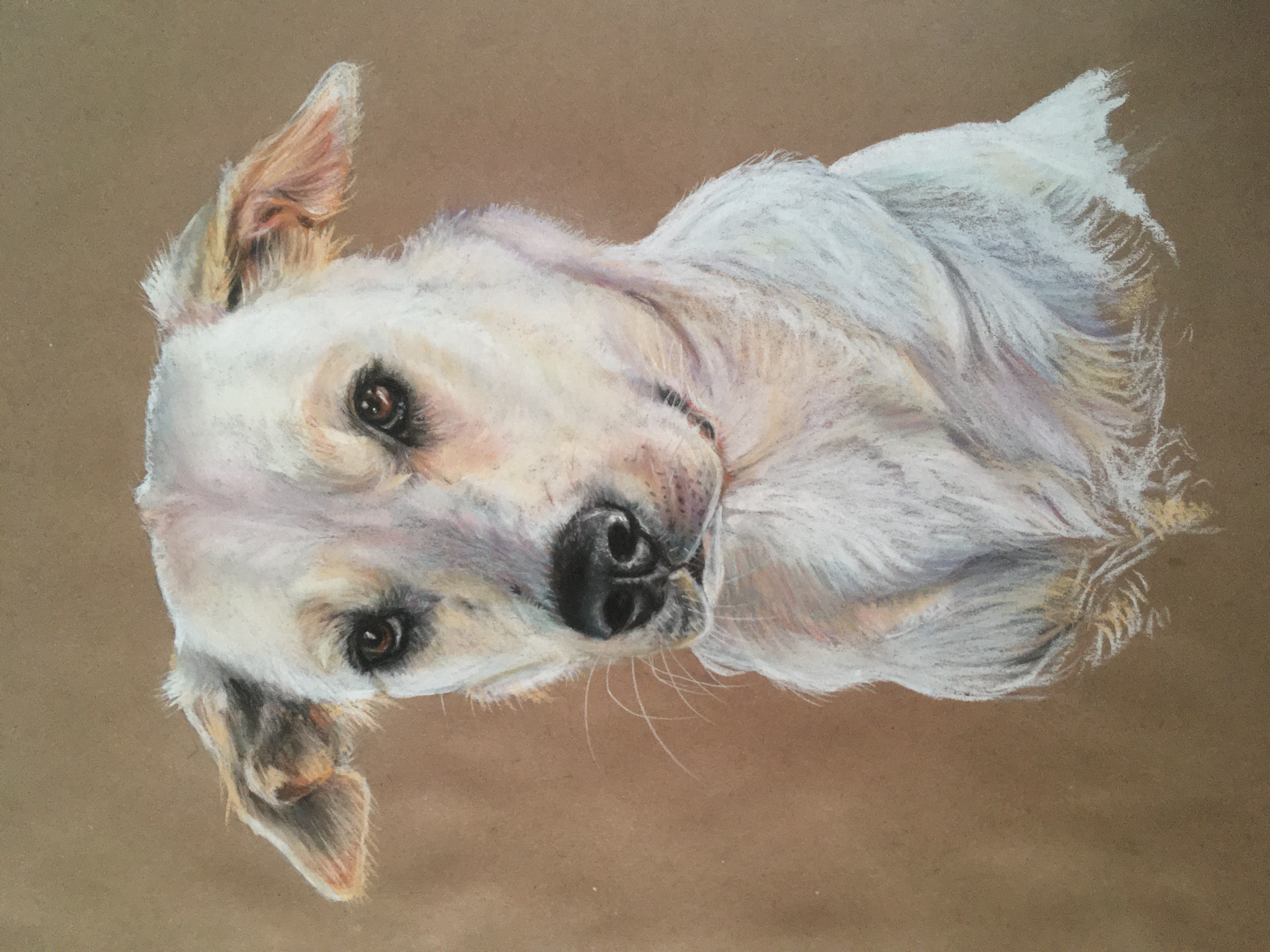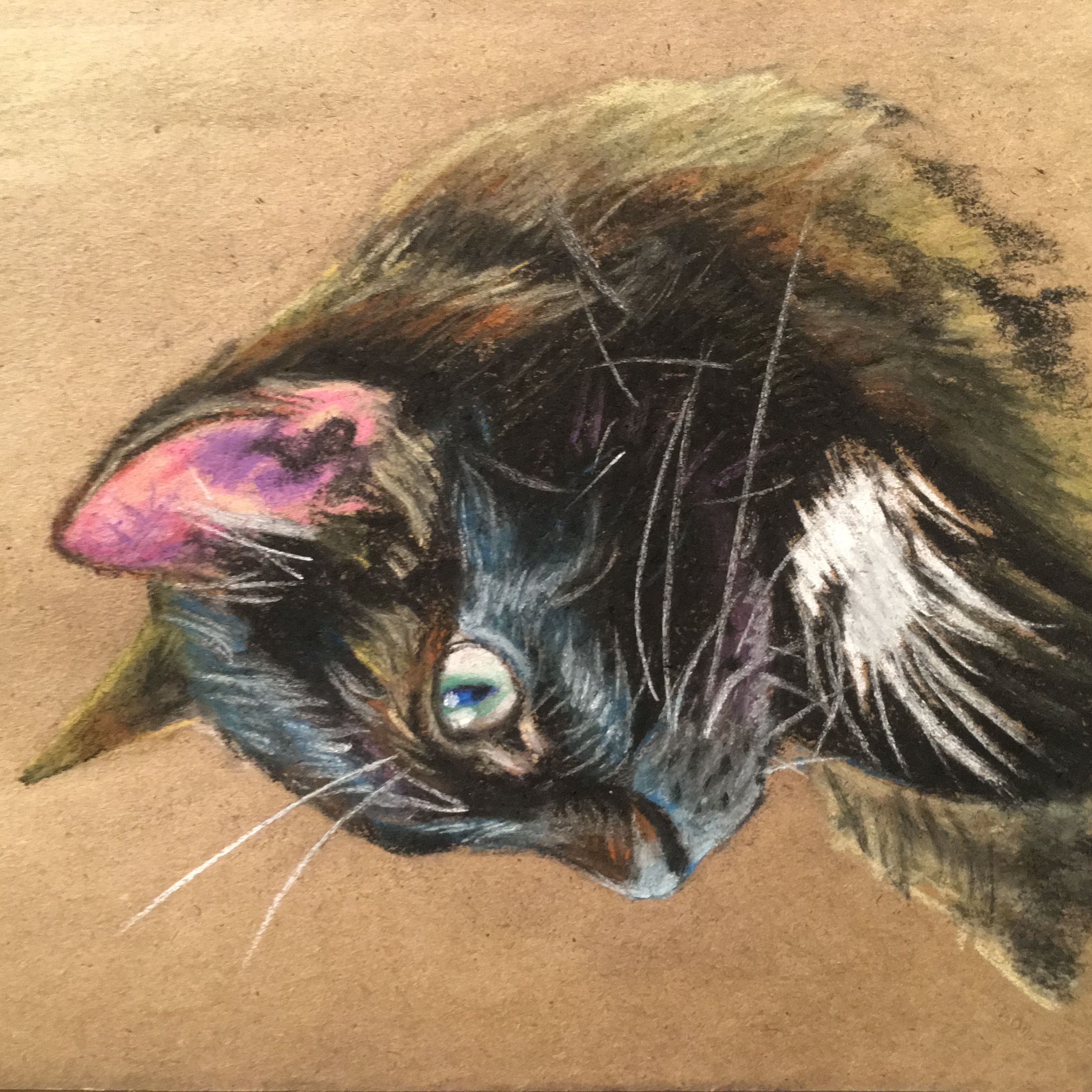 Reviews
★★★★★
Katie made the most beautiful artwork of my pup which captured not only his look but his spirit somehow!! Really talented artist! Thank you again :-)
-Lia B.
★★★★★
Wish I could give 100 stars, the most talented artist! Got a portrait of my cat done, and Katie got every detail right. So in love with it. Thanks so much Katie! ❤️
-Catherine A.
★★★★★
Katie is an actual rockstar. I'd give her more than 5 stars if I could! She was so quick in completing the portrait! Thanks so much. 🐶💕
-Dylan C.
★★★★★
Beautiful portrait. Even better than I imagined!
-Chris H.
★★★★★
Katie did an amazing portrait of my fur baby. She is so immensely talented and this will be a forever a keepsake of mine. ❤
-Jay K.
★★★★★
Very sweet and SUPER talented! LOVE the portrait she did of our pup. She can do all sizes! :)
-Marisa C.
★★★★★
You are so talented! Thank you so much for this priceless piece of art!
-Kylie G.
★★★★★
Katie's art work of her dogs made my mom cry happy tears. She's a true artist. She was also super patient with me and I'm very appreciative!!!
-Danielle H.
★★★★★
Can't speak highly enough about Katie and her work! I got a pet portrait done, and it's absolutely beautiful 🥰. Thanks so much Katie!
-Nathan C.
★★★★★
Katie created the most beautiful replication of my dog. She is beyond talented. The piece of art brought me to tears (and I'm not a cryer!). will cherish forever.
-Erika S.
★★★★★
Unreal!!!!!!! what can I say? Katie is the real deal. I am so grateful for the beautiful portrait. you exceeded my expectations. Amazing artist and amazing spirit.
-Andrew L.
★★★★★
So great! I love the sketch and would super recommend her!
-Jasmyn C.